Page 5 of 9 •

1, 2, 3, 4, 5, 6, 7, 8, 9


A new section / forum has been added, down at the bottom just above members only, called "The Unprovable & Woo Woo Stuff Bin" (title may be changed later) which hopefully is self explanatory .....
This way that type of thing can be posted here but at the same time it's clear that this is for "entertainment purposes only" type of thing, rather than posting it as facts & making serious info look "tin hat" by association.
sounds fun , the woo woo stuff bin, there is a xxxx load out there.

_________________
We are never lost as we are always here.

Tonz




Posts

: 457


Points

: 1031


Join date

: 2016-02-26


Location

: Here



How dare you call me and my thoughts woo woo ;)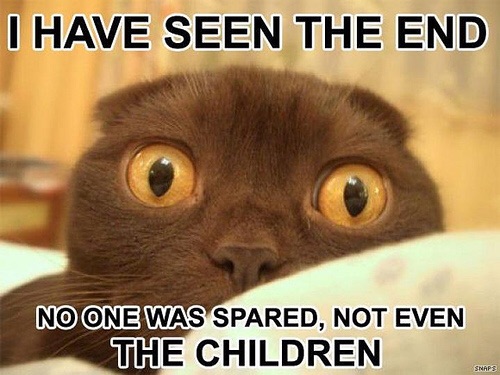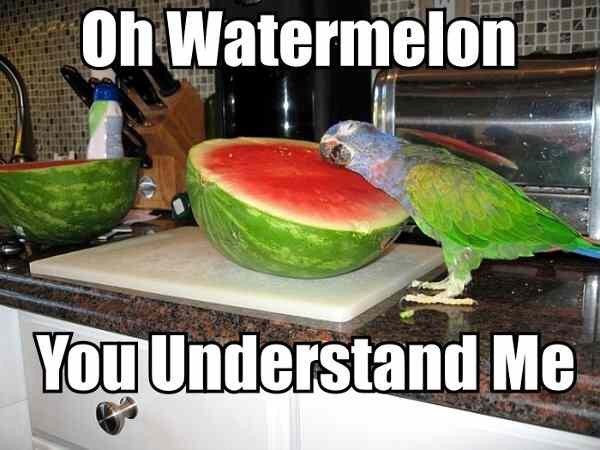 Ria




Posts

: 1019


Points

: 2702


Join date

: 2016-02-27



That parrot meme cracked me up !
BTW I've been meaning to say that this isn't a "closed forum" anyone reading this can join & members can invite their friends to join !
If you invite a friend please let me know so I know to expect someone (some info like user name & email helps), also if anyone reading this wants to join & I know you from somewhere else under a different name please let me know via the contact feature on the bottom right of each page, & if you are unknown to me please use the contact form to say a few things about yourself & interests etc.
Just a quick note to say I haven't been on much because my internet connection is really bad atm, it seems to crap out every time we get bad weather, & strong winds & heavy rain are the norm here in spring
My broadband craps out twice a year regular.
It happens while the season is coming out of winter ( condensation related issues inside the telephone wires, I think ), and again when the season is returning to winter.
I have a LOT of Winter up here in County Durham !..... My daughter is in Toulouse, Southern France. The weather there for her is a whole different kind of thing.
now why the hell did I get on to talking about the weather.....


norman




Posts

: 456


Points

: 1192


Join date

: 2016-02-27



I have done a bit of jiggling things about with the forums, I have changed the title of the "Woo Woo" thread to include Prophesy, & dropped the other words with the intention of it being for the really "out there" stuff & prophesy, which by it's nature is already "out there", as that type of material didn't have an obvious slot as things stood.
I'm thinking of expanding / splitting up the news & current affairs section, it has too many different things in it, so I'm thinking of "Breaking news & World Events" for our posts (things we discuss) & copy & pastes from the press, and a separate "Alt media on current affairs" for things like the Corbett Report, WAC & Ian R Crane.

Any ideas or better titles for new sections for this ?
Bit brain dead been to the dentist, I'v amalgamated with the sofa, I'm definitely looking like one, I have successfully morphed.

Ria




Posts

: 1019


Points

: 2702


Join date

: 2016-02-27



Page 5 of 9 •

1, 2, 3, 4, 5, 6, 7, 8, 9



Similar topics
---
Permissions in this forum:
You
cannot
reply to topics in this forum